A focus on diversity
Luminosa offers cultural diversity training for organizations and businesses. Their branding packs a punch in clean envelope. The overall approach utilizes brand-toned images or large areas of textures we developed for the brand. The logo design incorporates iconography of a sun from the owner's Taíno heritage.
Graphic Lime Creative did branding, website and collateral creation so Luminosa would hit the ground running with their business launch.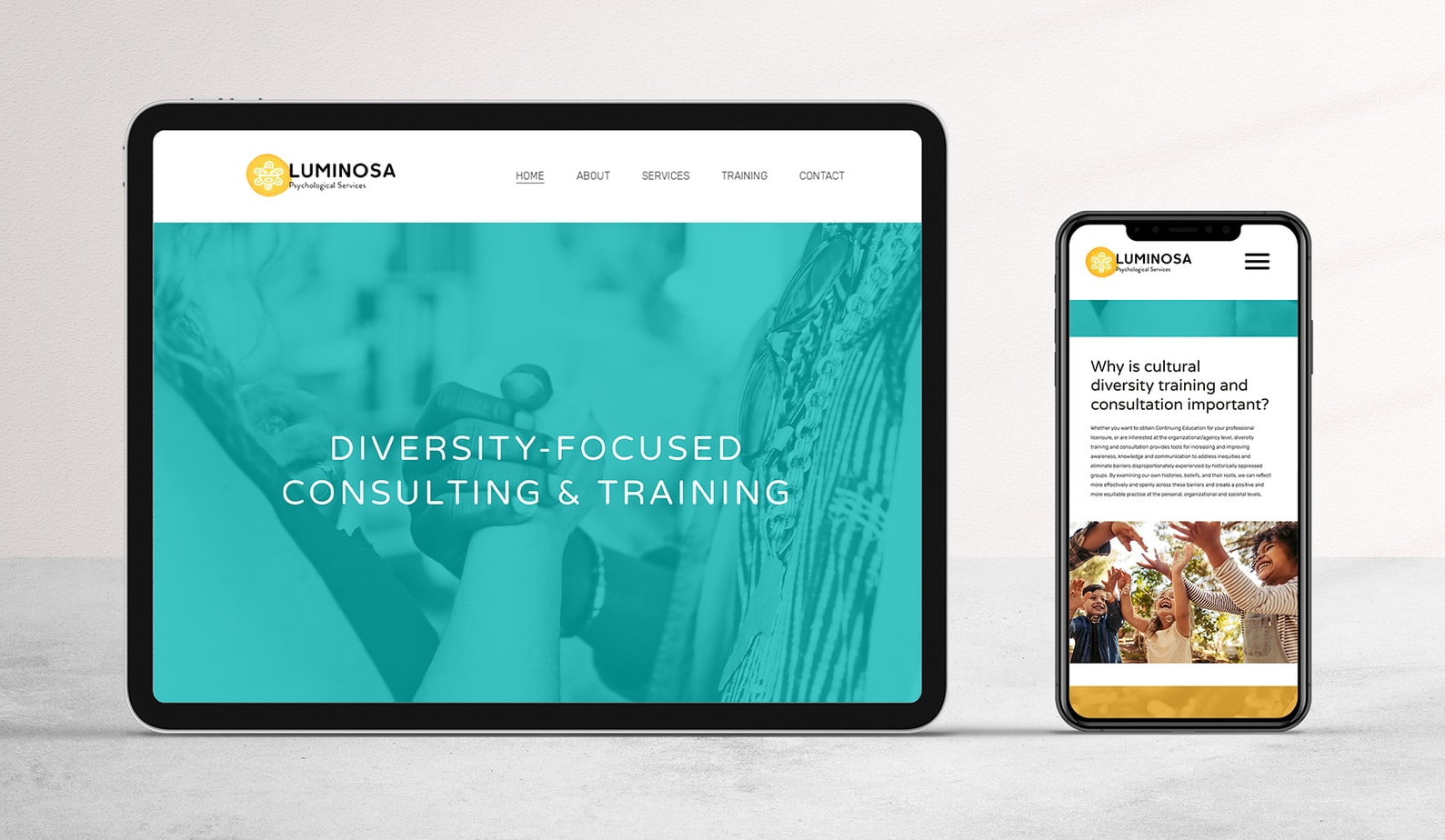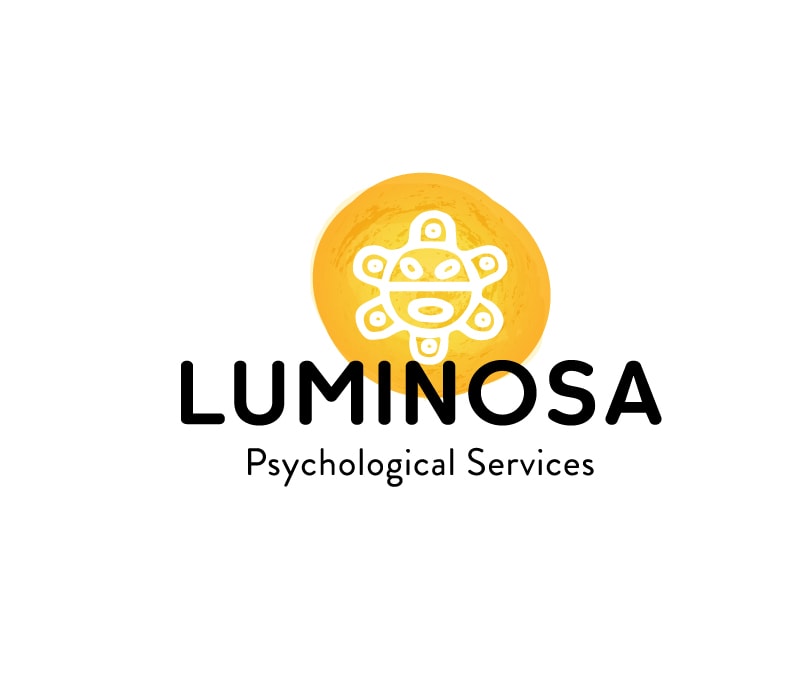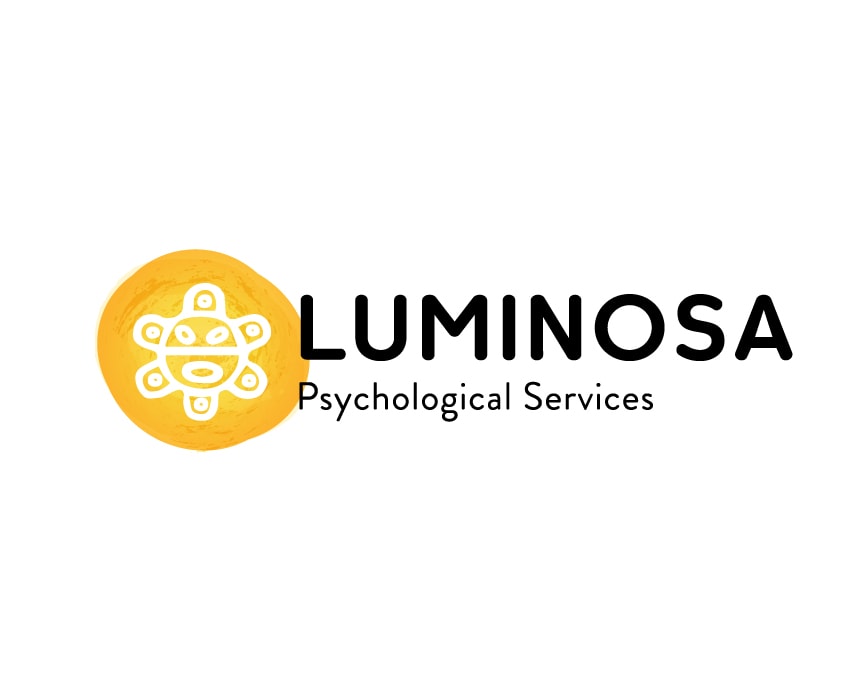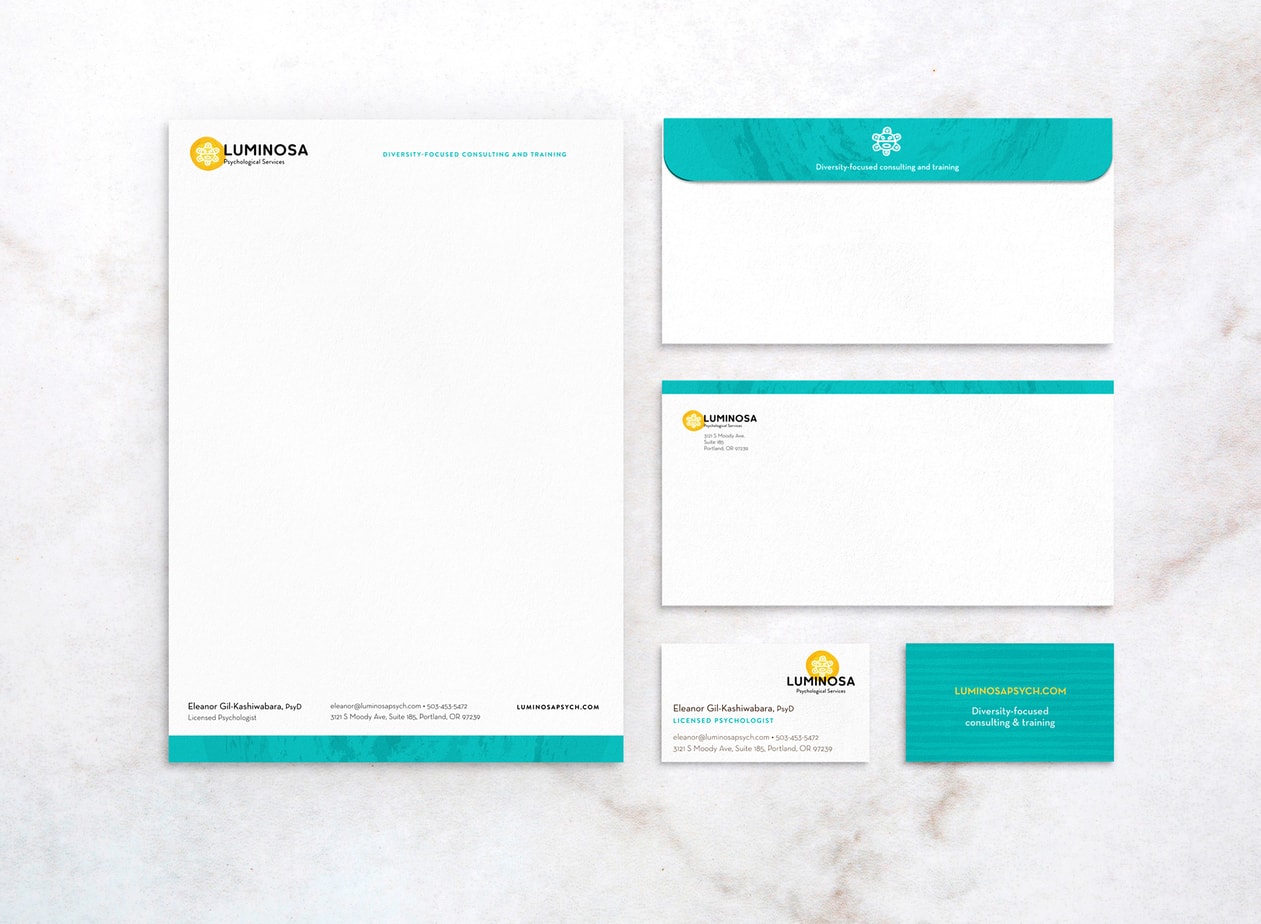 "
Rachel is a talented designer and an absolute joy to work with. She really listened to what my vision was and responded by creating something that was beautiful, timeless, and professional. I could not have asked for a better experience (and person) to create my branding.
– Dr. Eleanor Gil-Kashiwabara
Licensed Psychologist, Luminosa Psychological Services