Not your average grocer
Menomonie Market Food Co-op is a vibrant cooperative that brings fresh, local foods to its tight-knit community. The co-op is far beyond a regular grocery store as it is member-owned and brings the community closer to producers and closes the loop in the local food system. They celebrate their members, community and farmers. 
The co-op was in need of a rebrand as they moved into a new store location with a "grown up" look. We had the pleasure to work with the market to develop a brand that would excite people who have know the organization for nearly 50 years, as well as catch the eyes of new customers. The GM tells us people still squeal when they walk in the door and see the graphic treatment to the stores interior for the first time! 
SERVICES
Branding
Interior Graphics
Wayfaring signage
Exterior Signage
Website design
Illustration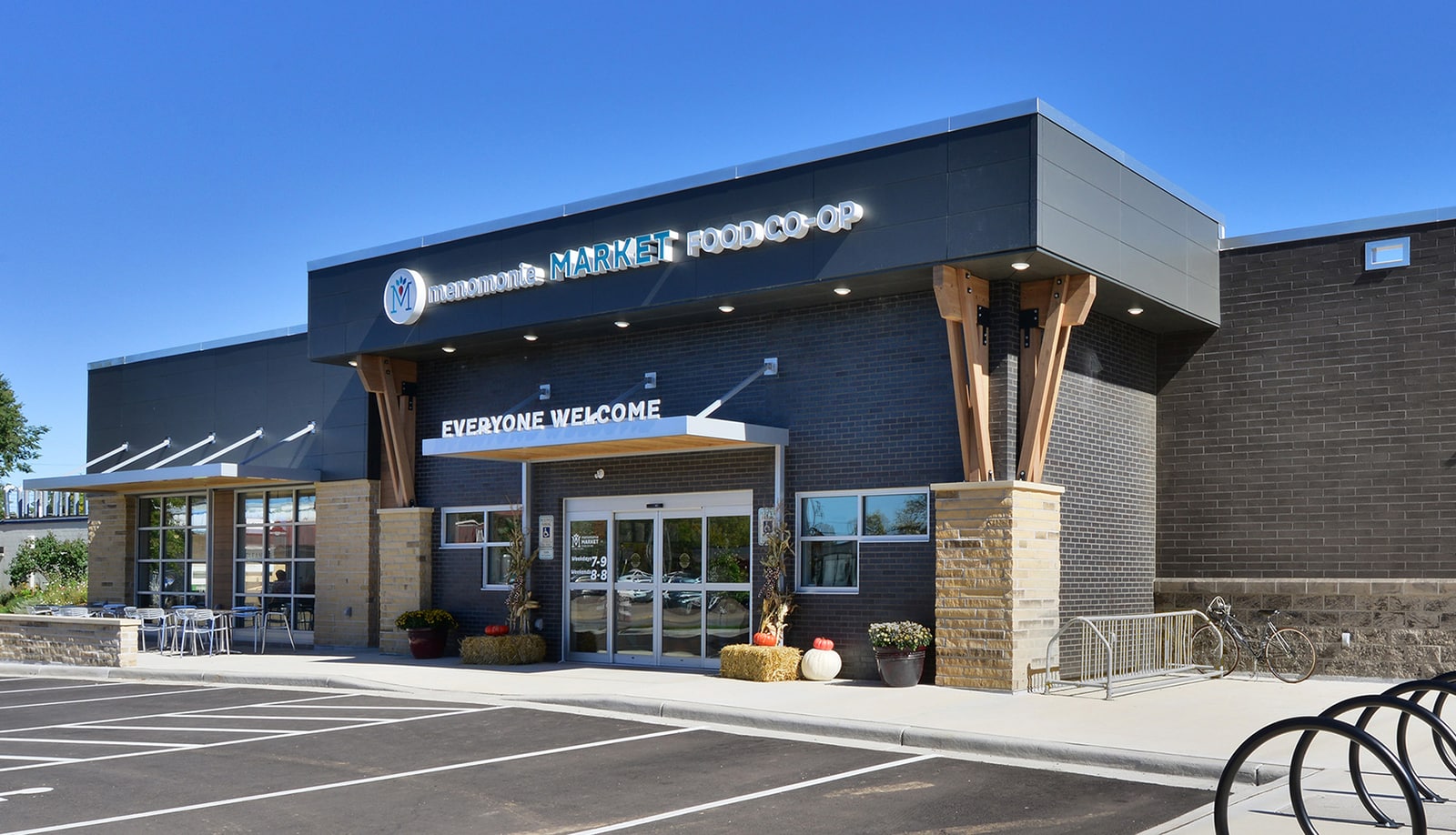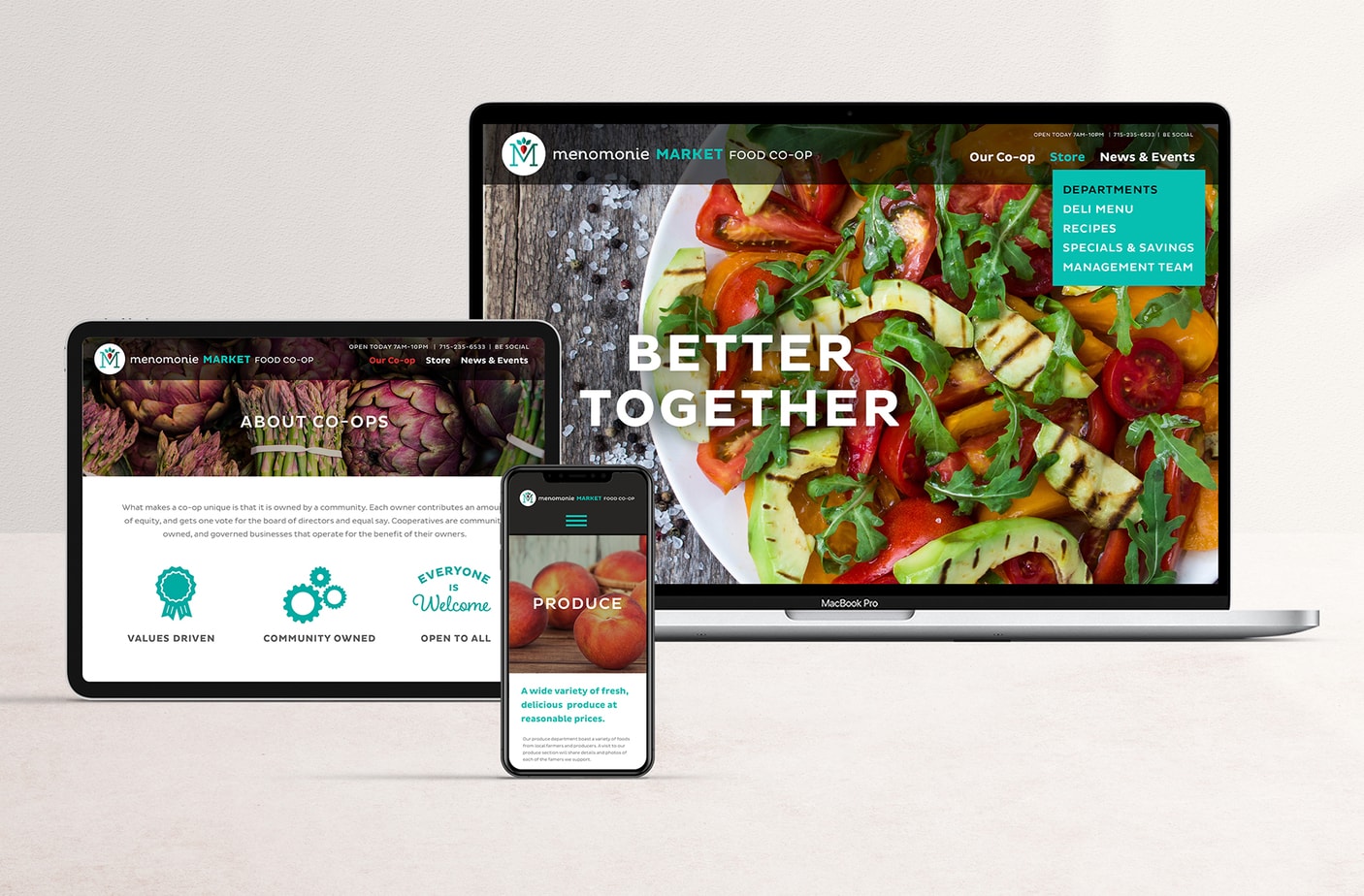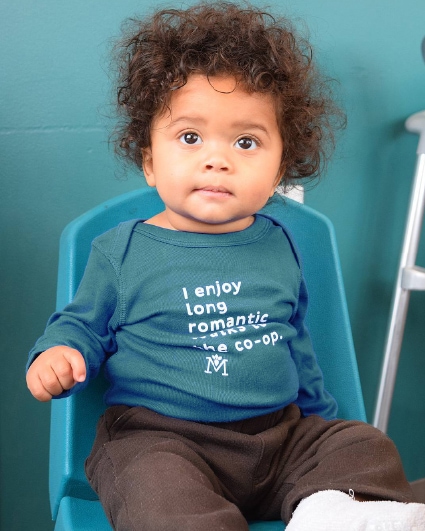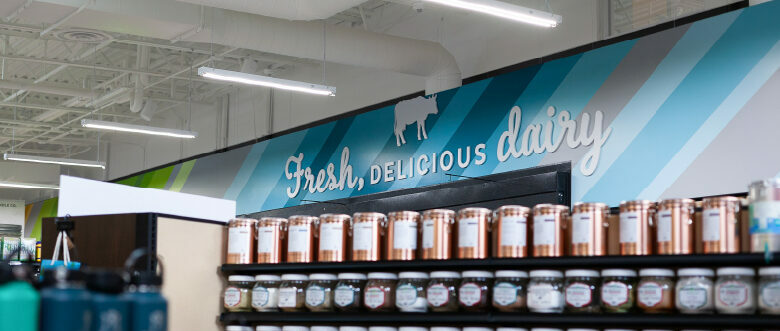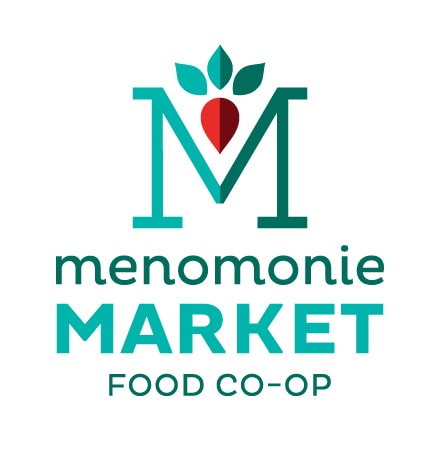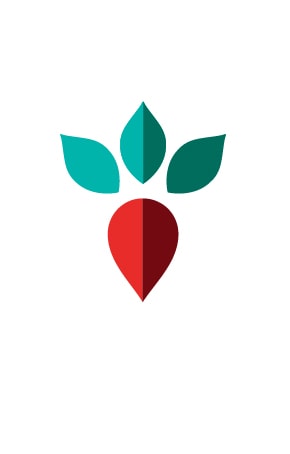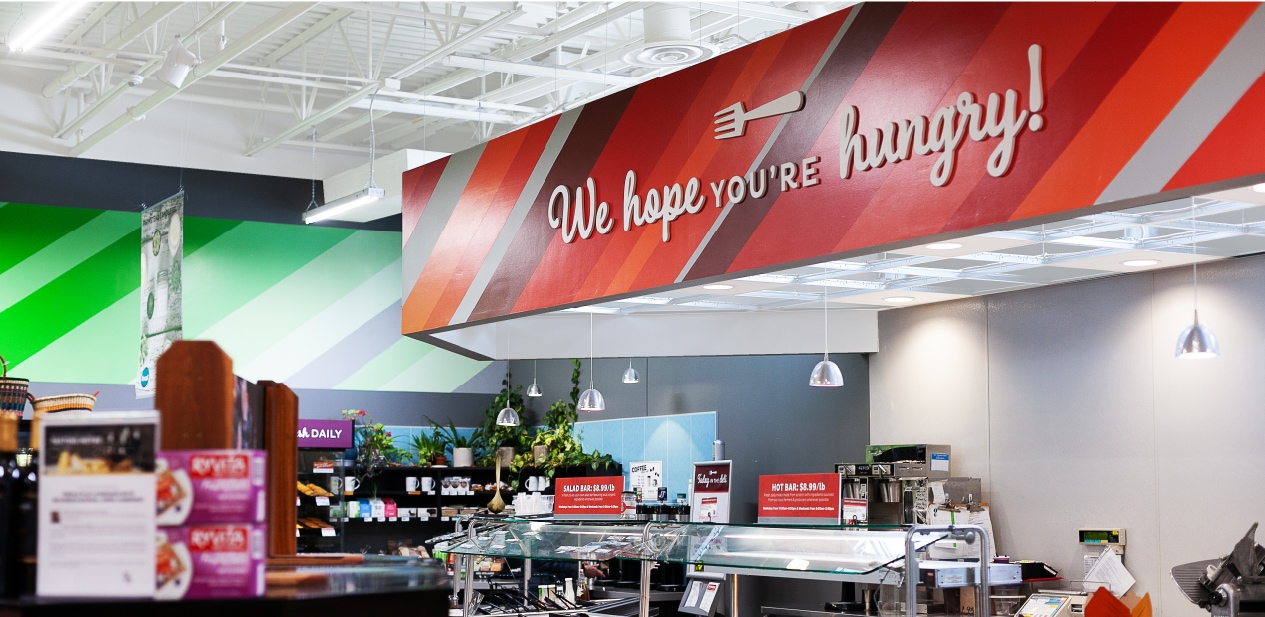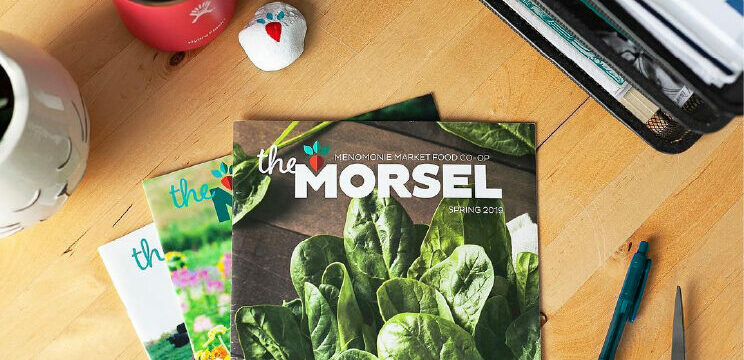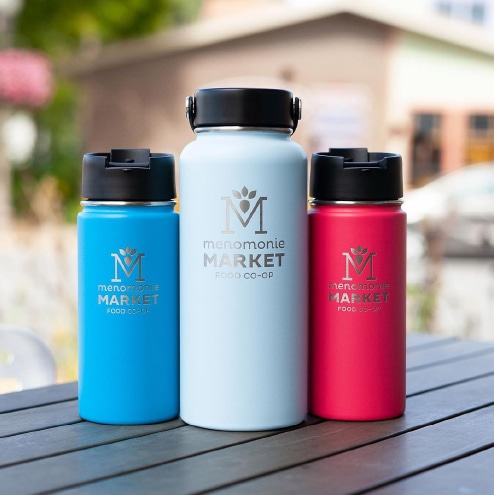 "
Rachel was able to enter into the energy that makes our organization what it is, and she reflected that perfectly in our logo design and brand guide. She expertly brought the brand to life with playful color throughout our space, on the website, and in print materials.
Our interior brand elements are still squealed after when a customer visits us for the first time.
– CRYSTAL HALVORSON
GENERAL MANAGER, MENOMONIE MARKET FOOD CO-OP