It's finally hip
to be square
QR CODES FOR AUGMENTED REALITY
During a pandemic, nobody wants to touch anything. Reopened restaurants have replaced paper menus with QR codes. PayPal and Venmo rolled out a touchless payment option for businesses powered by QR codes, and CVS announced plans to roll them out at 8,200 stores by early 2020. We offer augmented reality scans for brands for more contactless engagement – and a little more fun!
QR codes for augmented reality: code can be added to a hang tag, wine label, tasting room menu, tasting room signage, website, ad campaign, brochure, digital campaigns, and a range of other print and digital purposes.
The design approach uses winery branding, including colors, fonts and other supplied assets from the brand. We will work with you in the design process to get it just right.
We supply QR codes for the winery's use. We host the AR graphics and will share analytics reports. 
SERVICES
Augmented Reality design
Icon creation
Animated Gifs
Collateral design
QR code set up
Video creation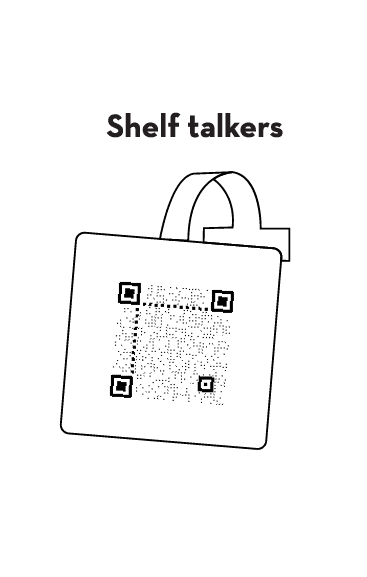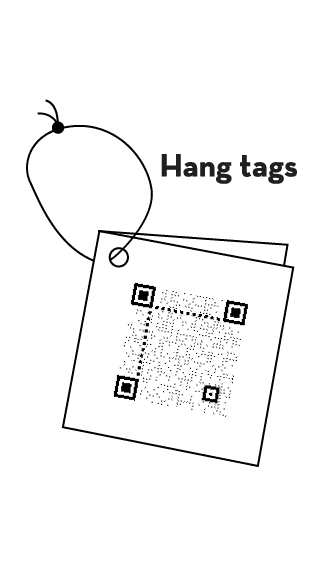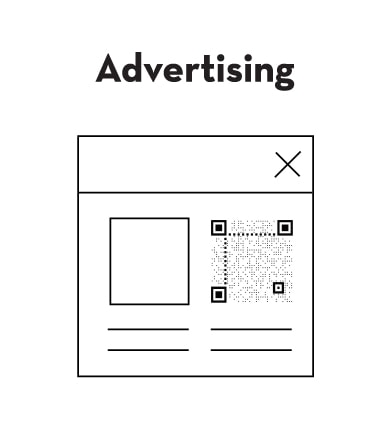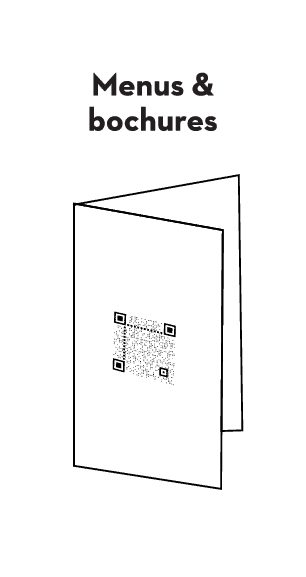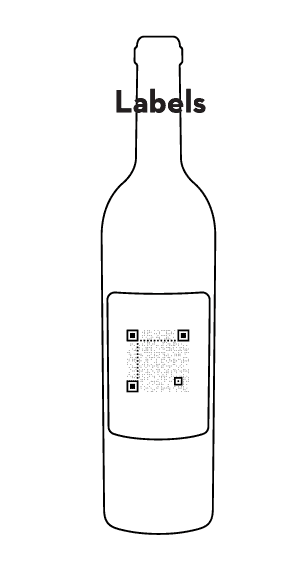 + PRINT AND DIGITAL ADS, AND SO MANY MORE USES.
Try it out for yourself below!
1: Scan the QR Code (w app of your choice)
2: Tap the scan button to see AR enhancements
AR Example #1: Informational (Wine)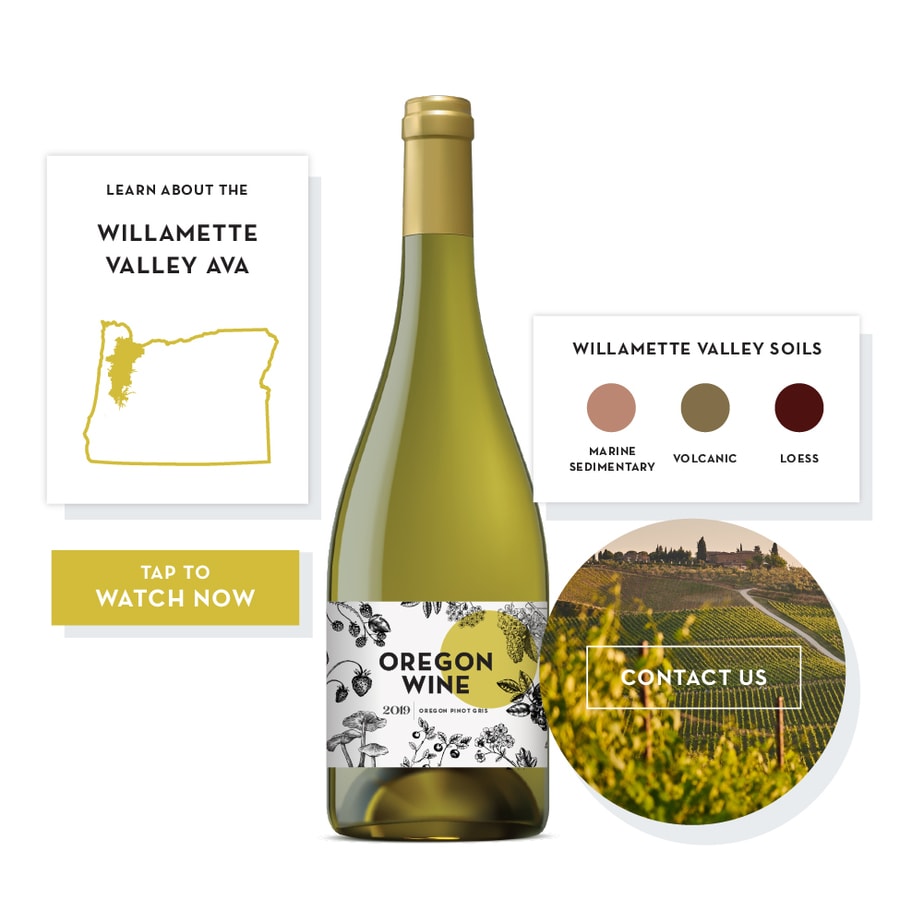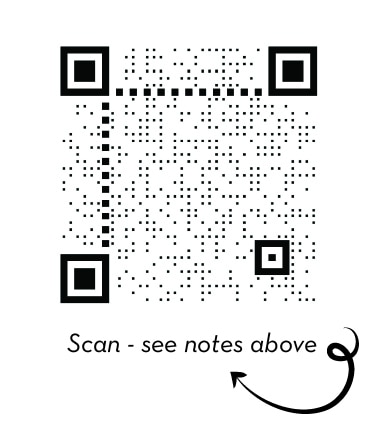 AR Example #2: Product Flavor / Effects Profile (Cannabis)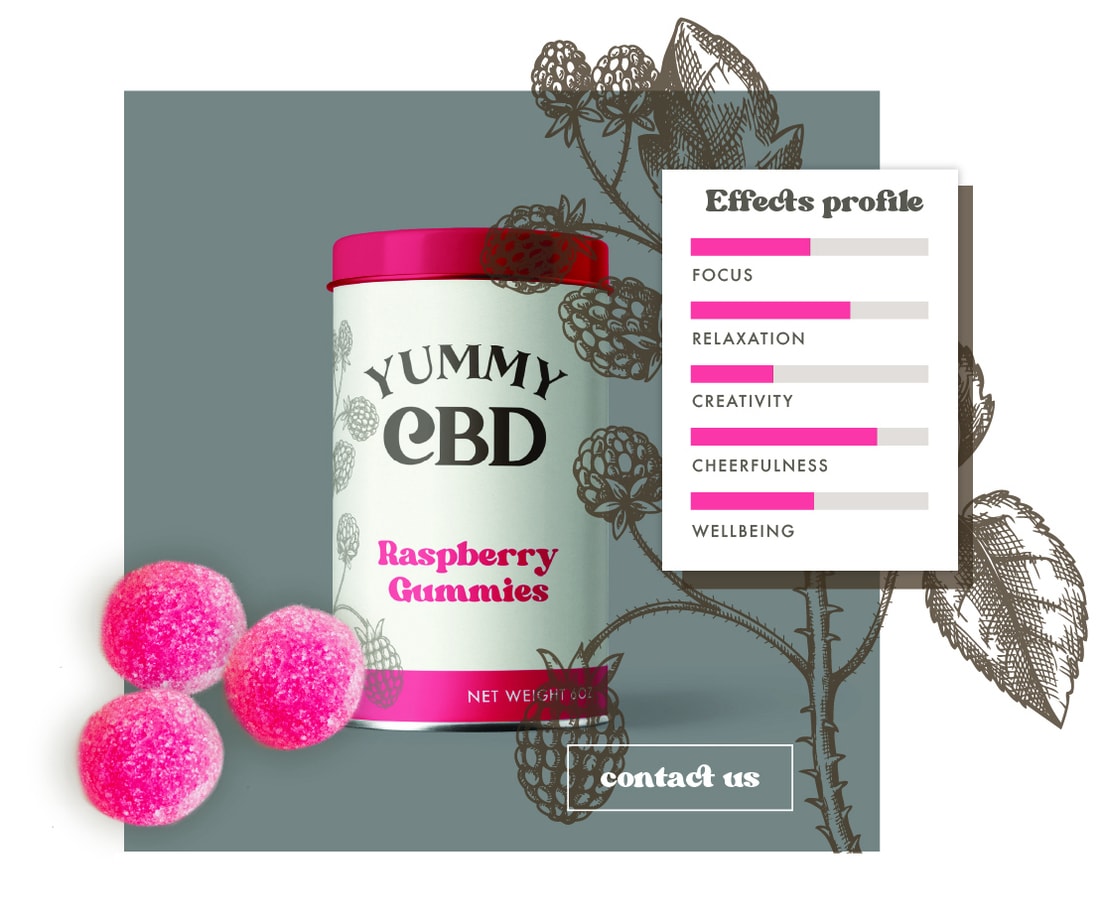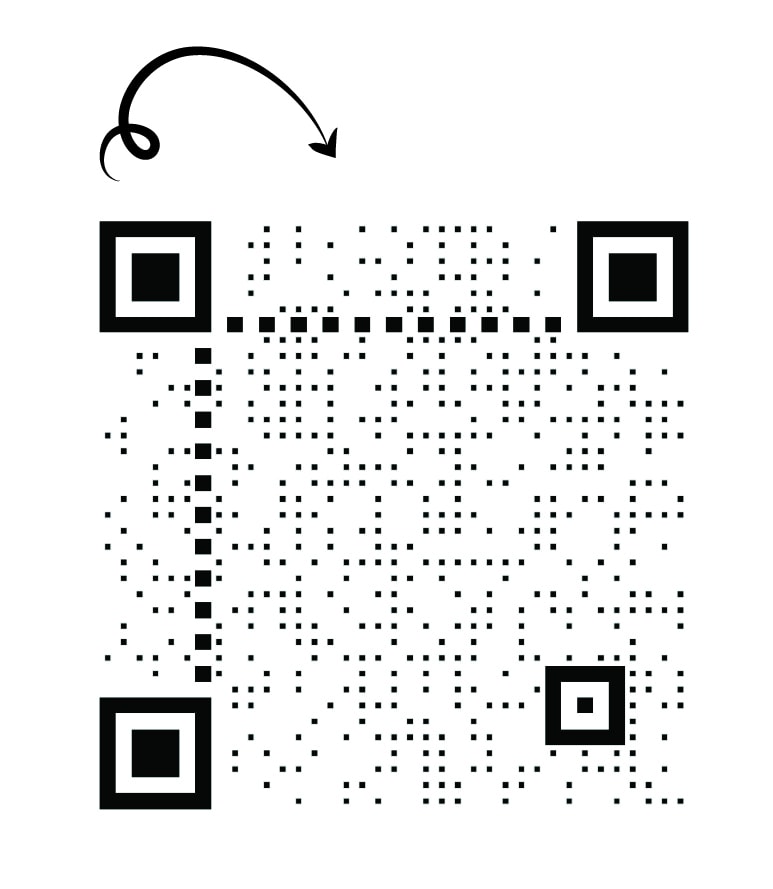 AR Example #3: Coffee (Company Values)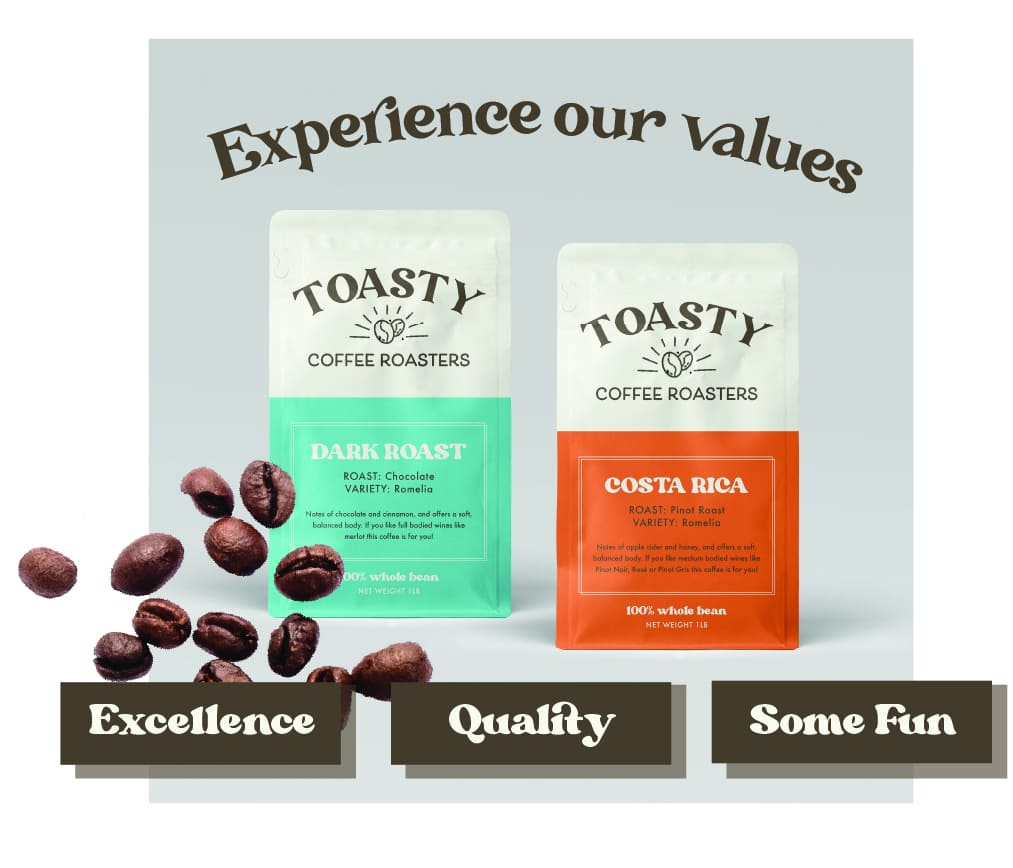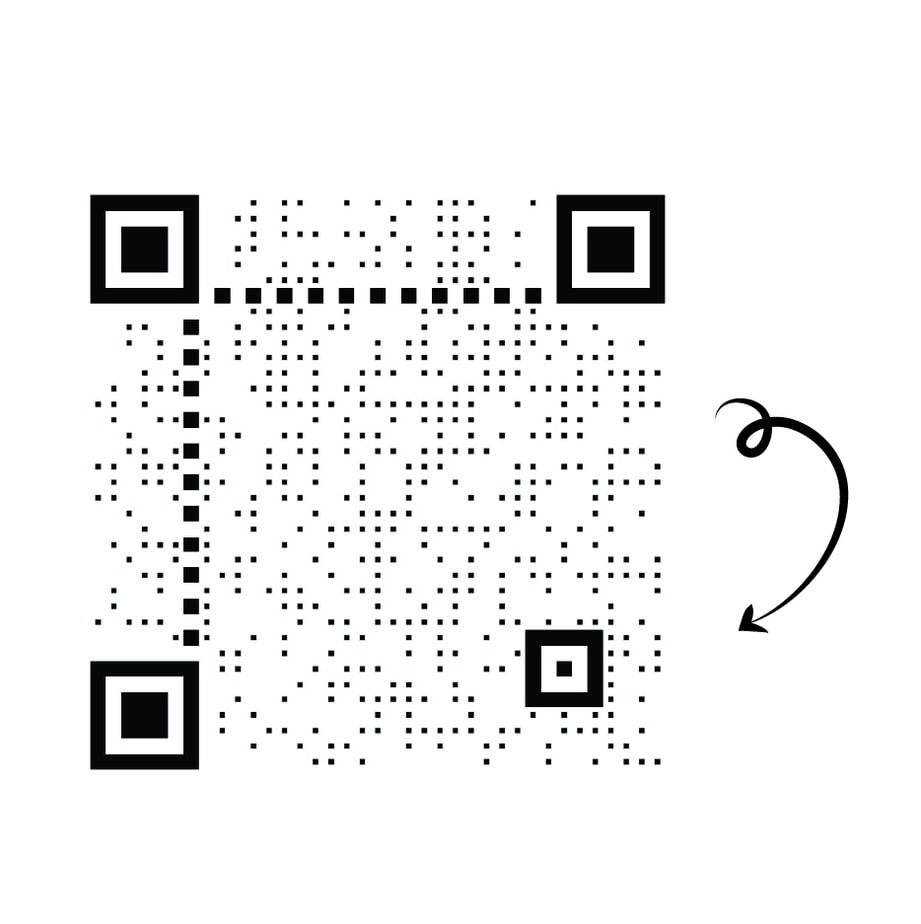 AR Example #4: Founder Interview (Wine)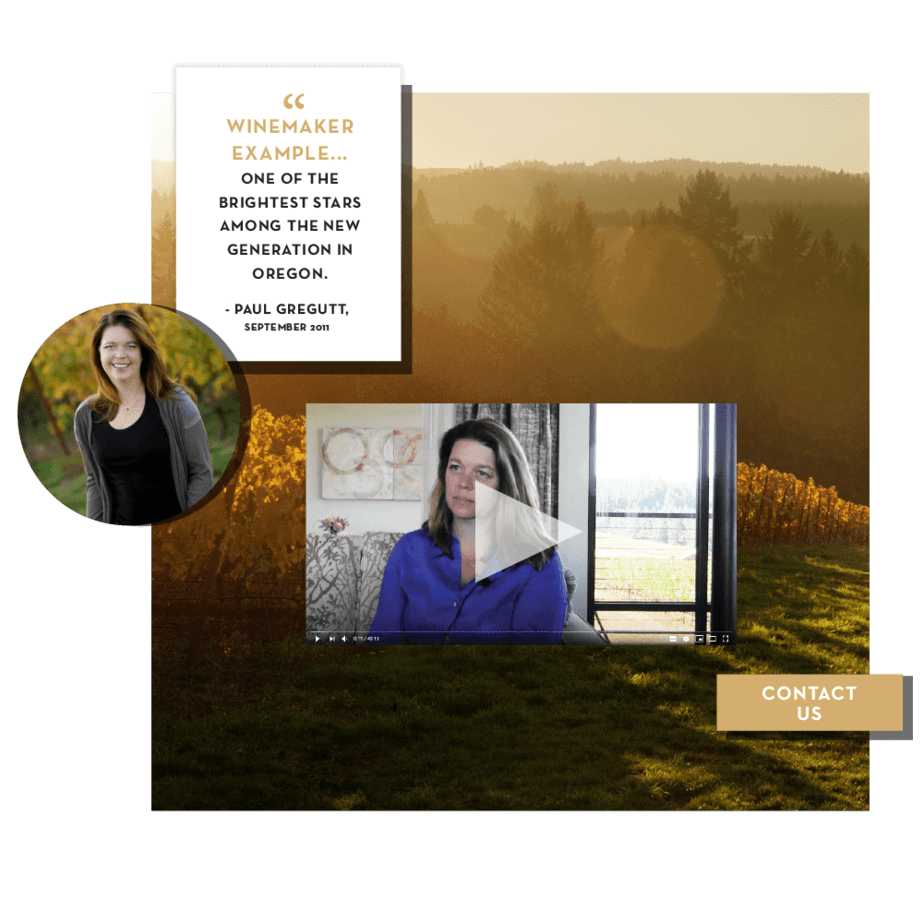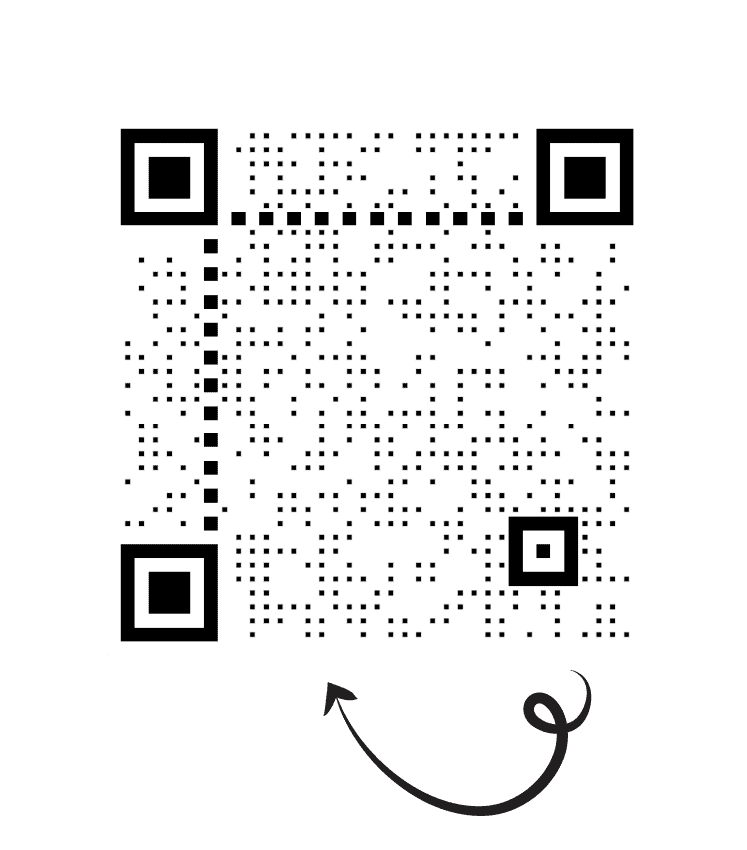 AR Example #5: Company History (Brewery)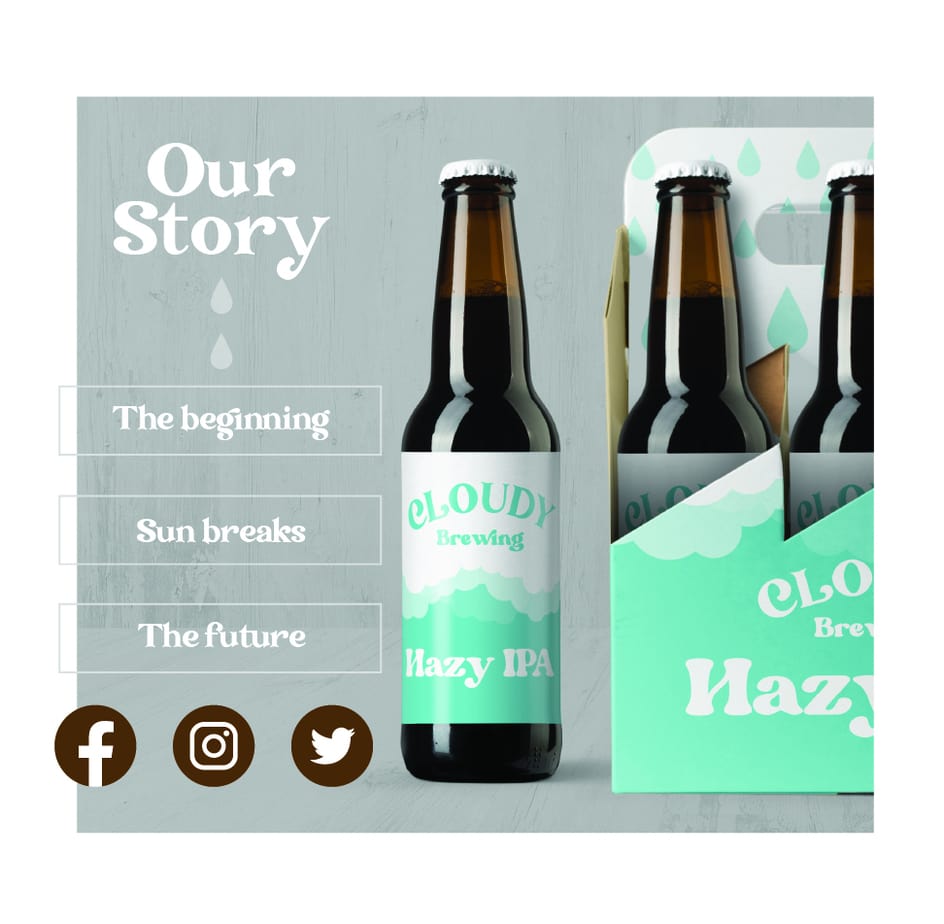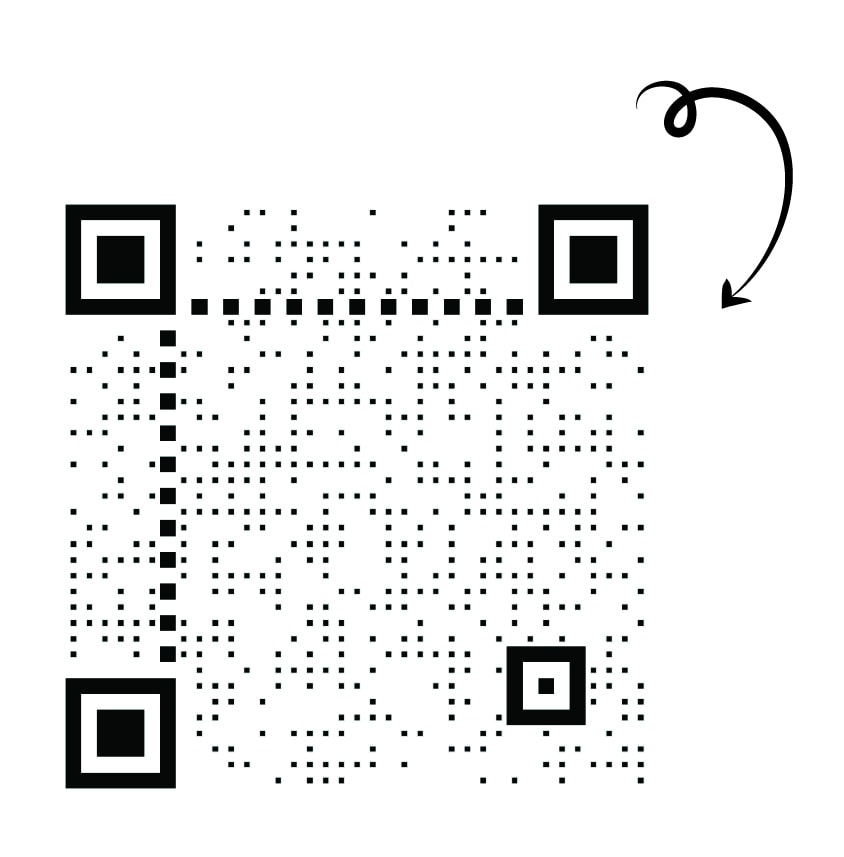 AR Example #6: Company Overview (Wine)